Christmas show based on the kids book 100 Snowmen by Jen Arena.  Tickets go on sale starting October 5.
Dec 1, 11am Hudsonville Eagle Auditorium
$5 kids
$10 Adult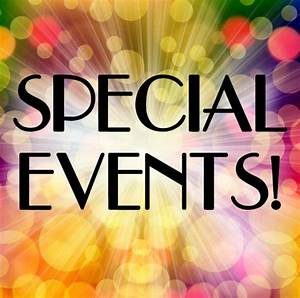 Friday Night Party!!!
Enjoy a night out while we entertain your children!  We will have a special night once a month of pizza, dancing, and a craft/game.  This event will be $10.00 per child.  Friends are welcome!!
October 19, 2018
6:30 - 9:00 pm
Fall theme/Costume party
(costumes are optional)
Please have each child provide a bag of individually wrapped candy to share with everyone.
You must pre-register through your parent portal.
Ohana means family.
At Ohana we want kids and adults to feel at home and be apart of our family. We provide a fun safe atmosphere where students are trained proper dance technique.  Music  that is positive and uplifting will be used along with appropriate dance moves.