IMPORTANT DATES:
September 6, 2022: CLASSES BEGIN!!!
October 15, 2022: Urban HayDay
October 17, 2022: Costume Fees due for Holiday Show 2022
November 15, 2022: Costume Fees due for Spring Recital 2023
November 23 – 27, 2022: Thanksgiving Break, studio closed
December 1, 2022: Rehearsal for Holiday Show
December 2, 2022: Holiday Show
December 19, 2022 – January 2, 2023: Holiday Break, studio closed
January 3, 2023: Classes resume
Please search for Ohana Dance Company on social media for studio updates. Facebook, instagram and youtube.
---
We are proud to announce that we partner with the following Homeschool Programs:
Jenison International Academy
Hamilton Virtual School Program
Icademy Global
Saugatuck Public Schools
Niles Virtual School
---
Ohana means family.
At Ohana we want kids and adults to feel at home and be a part of our family. We provide a fun safe atmosphere where students are trained proper dance technique. Music that is positive and uplifting will be used along with appropriate dance moves.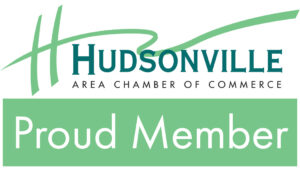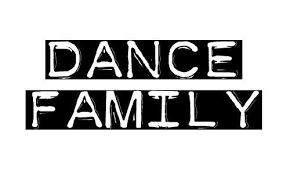 ---